NCP Plus ECP Therapy System for Sale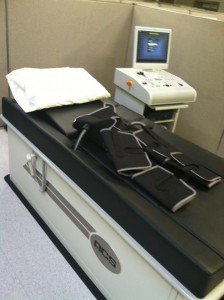 This is a new offer for a refurbished NCP Plus ECP Therapy system made by ACS. This system has been refurbished to ensure maximum longevity & reliable use.  This is a unique opportunity as this system was manufactured in 2007 with only 777 total hours of use.

The NCP Plus has proven to be one of the most reliable & user friendly ECP systems ever made. This model system offers many upgrades such as the automatic ECP Treatment report, improved patient comfort and reduced noise & heat. The offer includes online clinical & operational training.

This system includes one year of full service warranty in the U.S and 1 year of parts warranty overseas.
The unit includes all of the needed accessories for immediate use. These items include new cuffs (small & large), new bladders, new hoses, new ECG Lead cable & a new finger plethesymograph (pulse) sensor.  
Unit Price: Email for Price
For questions, you can email us at Sales@ECPtherapy.com.