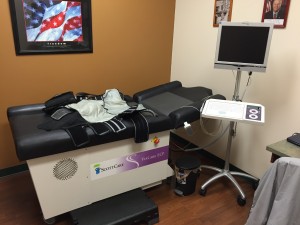 This is a unique offer for a used Scottcare ViaCare ECP Therapy System. This is the latest version ECP system from Scottcare purchased in 2009 with 1800 hours of total use.
The Scottcare ViaCare ECP Therapy System has many advanced features including an ECP treatment reporting, EMR integration & online internet support. 
The offer also includes all of the accessories needed for immediate use. These items include small & large cuffs, bladders, hoses, ECG Lead cable & finger pleth sensor.
Unit Price: Please Email for Price (USD)
For questions, you can email us at Sales@ECPtherapy.com.